Post-Graduate Diploma in Management
Technology Management (TM)
About Programme
PGDM (Technology Management) is an AICTE-approved two-year full-time postgraduate management programme. The course concentrates on creating business world leaders who are not only good at handling emerging technologies but also understand how to adapt within the workforce to its rapid changes. This course combines the expertise of Technology with the skills of Business Administration.
Technology Management program is an interdisciplinary post graduate program that empowers inventors, scientists, startups, engineers, technologists, managers, and technopreneurs with technology blended with globally competitive leadership developmental skills to broaden their perspectives in terms of the technology and context of any industry. The course equips students with knowledge of business technology infrastructures and how to use information systems. They learn the fundamental ways that technology helps enterprises manage data and scale up in every possible way.
Programme Intake – 60
Technology Management
Technology Management is specialized discipline that integrates "Engineering, Science, and Management" disciplines to plan, design, develop, optimize, operation and control of technological processes, products, and services. Technology Management course has been designed to suit the various needs of the aspiring management professional who requires a skillset of interdisciplinary disruptive technologies required to compete in Industry 4.0. This program inculcates capabilities to shape and accomplish the strategic and operational objectives of an organization. Students will be able to understand IT infrastructure management with cloud eco-system to control seamless migration of hyper scale virtual infrastructure.

Industries offers job opportunities in Technology Management
Manufacturing
Banking and finance sector
Insurance
E-commerce
Telecom
Healthcare
Retail
Consulting
IT
Oil
Gas
Automobile
Airline
Government
NGOs
Media
Agriculture and so on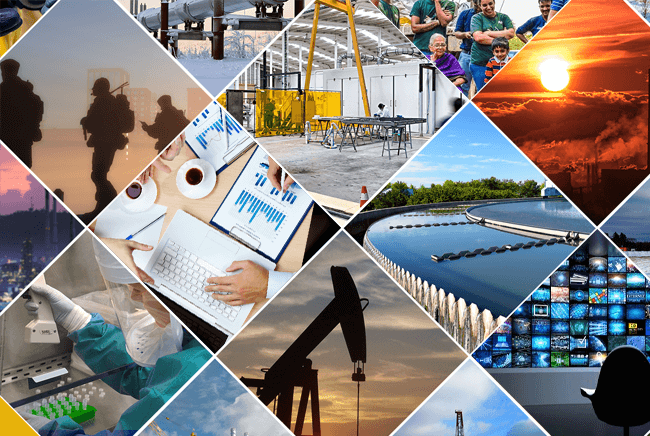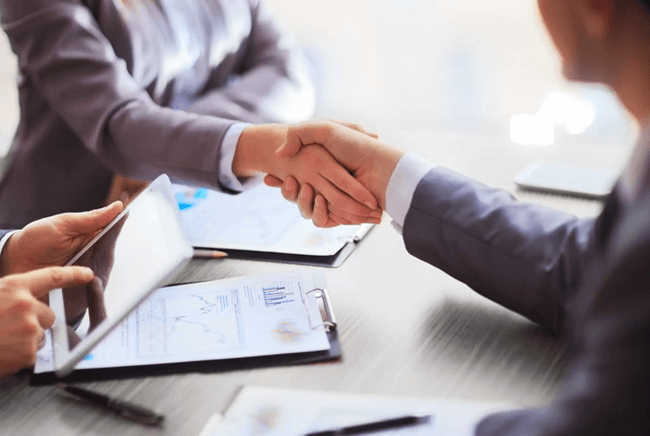 Jobs opportunities after completion of PGDM in Technology Management
Technology Manager
Information Security Manager
Cyber Security Consultant
IT Manager
IT Director
Director of IT
Management Analyst
Data Warehouse Manager
Risk Analyst
Business Analyst
Chief Information Officer
Project Manager
Computer & Information Research Scientist
Computer Network Architect
Computer Hardware Engineer
IT Consultant
Possible Leading Recruiters of Technology Management
Accenture
Adani
Bombardier
CRISIL
Dell
HCL
HDFC
HUL
IBM
Infosys
Johnson & Johnson
Nike
PepsiCo
Procter & Gamble
Reliance group
Sophos
TCS
Tech Mahindra
Wipro and many more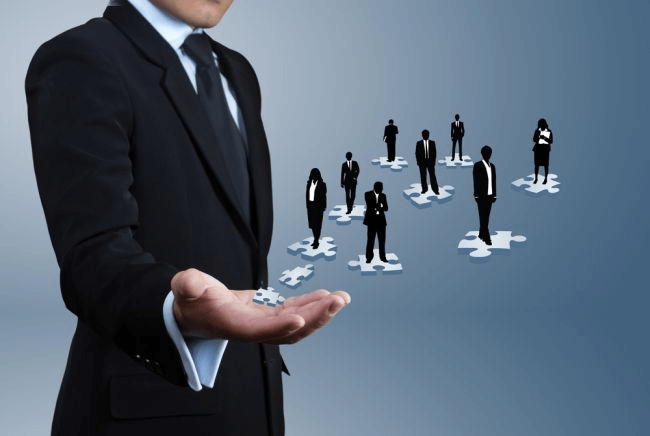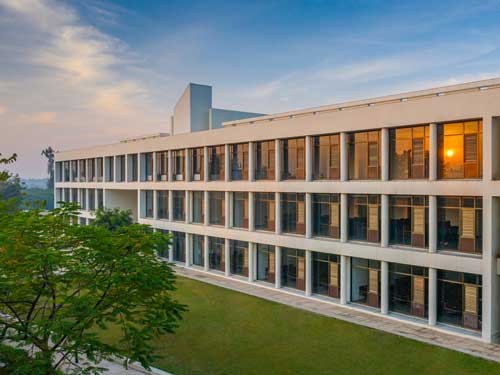 Join @ AIDTM
AICTE approved programme
Guided by inspirational leadership of Adani group
Bouquet of industry experienced faculties
Globally benchmarked curriculum
Galaxy of renowned experts from IIMs/IITs/Top notch industries
State-of-art infrastructure
Corporate exposure
Pedagogy
Use Case Discussion & Analysis
Lectures
Presentations
Group Exercises
Simulations
Role Plays
Project Work
Industrial Visits
Capstone Project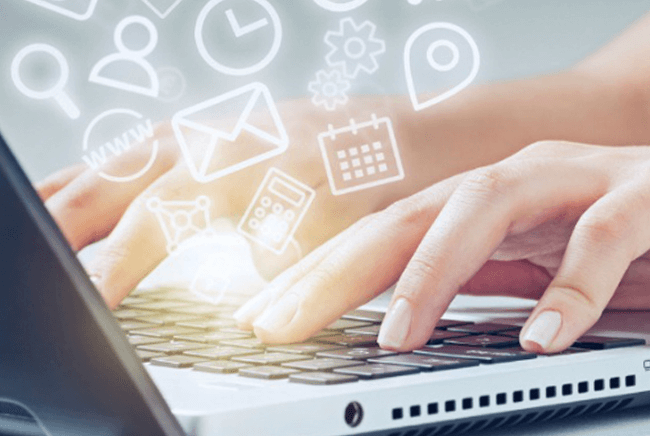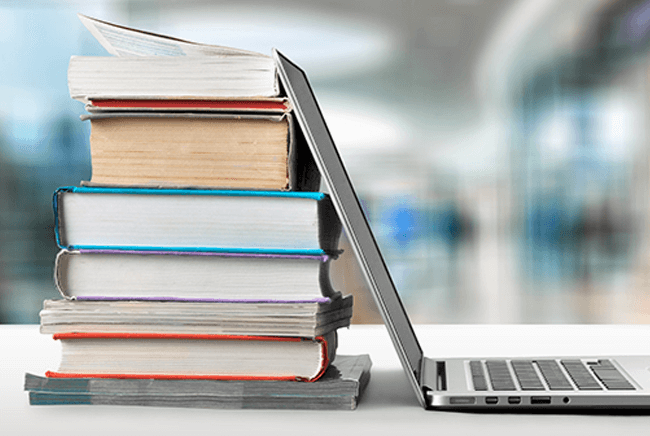 Term Wise Credit Course structure
The AIDTM implements the concept of credits to specify the number of in-class contact hours in an offered course, and one credit equals 10 in class contact hours in a course.
Thus, a 3-credit course involves around 100 hours of efforts; out of which 30 hours in the classroom, and remaining for assignments, preparation, and beyond classroom learning.
Core Management Courses
| Term I | Term II | Term III |
| --- | --- | --- |
| • Managerial Communication | • Management Matrices | • Strategic Management |
| • Business Economics | • Business Research | • Production & Operation Management |
| • Financial Statements & Reporting | • Indian Business Environment | • International Finance & Forex Management |
| • Ideation & Conceptualization | • Corporate Finance | • Business Models Canvas |
| • Human Resource Management | • Organization Development & Dynamics | • Legal Aspects of Business |
| • Quantitative Techniques | • Marketing Management | • Consumer Behavior |
| | • Marketing Communication | |
Core TM Courses
| | | |
| --- | --- | --- |
| • IT Infrastructure Essentials | • Management Information Systems | • Technology Commercialization and Deployment |
| • Foundation of Technology Management | • Technology Transfer Management | • Enterprise Resource Planning |
Elective Course for Term IV / V
• Data Science and Machine Learning
• Legal Aspects of IT Business
• Social Commerce and E-Commerce
• Operations Management
• Corporate Governance and Ethics
• Blockchain for Business
• Data mining
• Software Quality Process and Assurance
• Big Data Ecosystem
• Data Base Management System
• Cybersecurity
• Technology Forecasting and Assessment
• Business Process Engineering
• Business Intelligence
• Augmented and Virtual Reality
• Introduction to R
• Marketing for High Tech and Innovation
• Technology Project Evaluation and Appraisal
• Introduction to Python
• Optimization Techniques in IT
• Information Risk Management
• E- Governance
• IT Infrastructure Library
• Internet of Things
• Software Development
• Information Technology and Communication Law
• Cloud Computing
• Sentiment Analytics
• Artificial Intelligence
• Mobile and Web Analytics
• Web Design Technology
• Industry 4.0
Term VI will be Capstone Project
---