Post-Graduate Diploma in Management
(Big Data Analytics)
About Programme
PGDM (Big Data Analytics) is an AICTE-approved two-year full-time specialized programme for any graduates who are passionate about shaping a career in Big Data Analytics. In the first year, students complete core courses that provides a thorough, and integrated foundation in management & big data analytics essentials and summer internship while in the second year they get exposure and hands-on experience on recent technologies related to big data analytics and some elective courses of technology and management domains. At the same time, students also get exposure to independent projects, seminars, and finally, end with industry project of 4-month duration. The idea behind industry project is to leave an impact on the recruiters on the program's delivery and to create confidence and empower students to face "real world" challenges.
Programme Intake – 60
Big Data Analytics
Global Big Data and business analytics market stood at US$ 169 billion in 2018 and is projected to grow to US$ 274 billion by 2022. Big Data Analytics is a fastest growing field now a days, and as more and more businesses are acknowledging the need to implement Big Data Analytics into their day-to-day operations. There is an ocean of opportunities for Big Data Analytics Professionals in the global market.
PGDM in Big Data Analytics programme focuses on cutting edge tools and technologies like Big Data Analytics, Machine Learning Techniques & Application, Python / R for Future Managers, Business Analytics, Intelligence & Forecasting, Enterprise Data Visualization, Data Warehousing and Data Mining, Deep Learning and Reinforcement Learning, Social Media and Social Networks Analytics, Time series and Forecasting Techniques & Analysis, Natural Language Progressing, Blockchain Technology and Cyber Terrorism and so on.
The acquired skills evolve aspirants to shape their future as Data Analyst/ Big Data Analyst, Data Scientist, Data Manager, Business Consultant, Data Architect, Analytics Associate, Analytics Manager, Business Intelligence and Analytics Consultants, Risk Analyst, Data Engineer etc.

Importance of Big Data Analytics
Discovery of hidden and unseen patterns
Increase Efficiency
Market Understanding
Cost Reduction
Faster and Better Decision Making
Build New Products etc.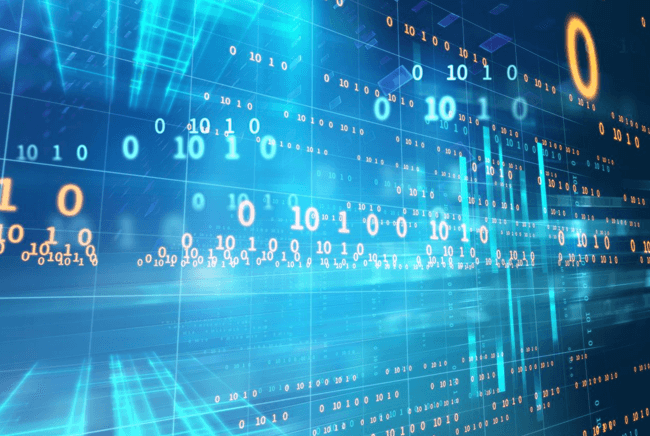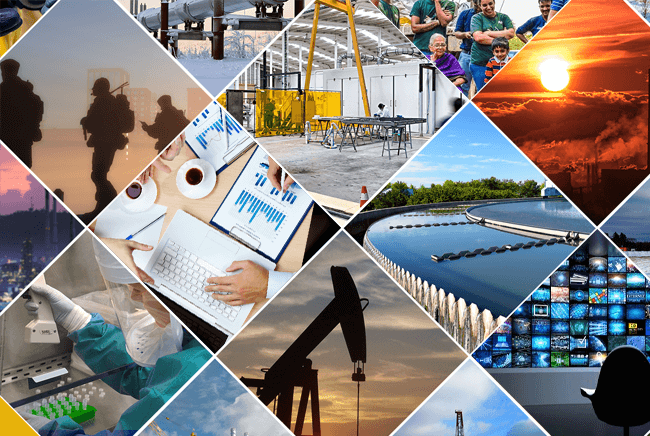 Industries Using Big Data Analytics
E-commerce
Telecom
Healthcare
Banking and finance sector
Manufacturing
Insurance
Retail
Consulting
IT
Oil
Gas
Automobile
Airline
Government
NGOs
Media and entertainment
Jobs opportunities after completion of PGDM in Big Data Analytics
Business Consultant
Data Architect
Data Analyst/ Big Data Analyst
Analytics Associate
Analytics Manager
BI and Analytics Consultants
Data Scientist
Data Manager
Risk Analyst
Data Engineer
Metrics and Analytics Specialist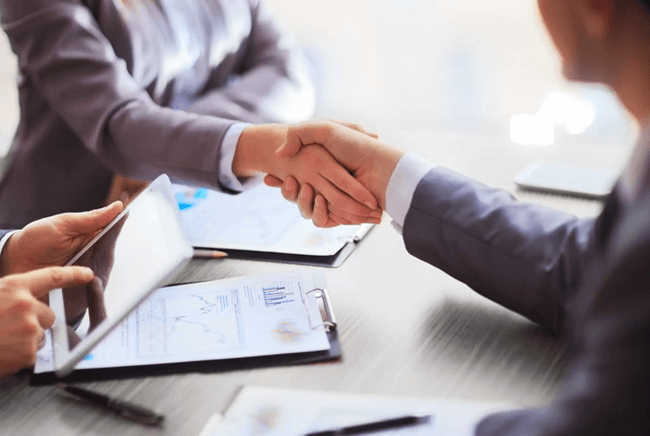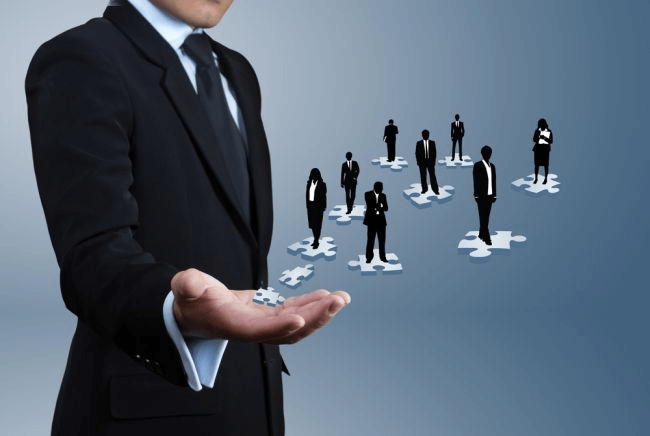 Possible Leading Recruiters of Big Data Analytics
Accenture
Adani
ICICI
Aptus Data Labs
Bombardier
Capillary
Crayon data
Deloitte
Ernst and Young
Global Analytics
IBM
Infosys
KPMG
LinkedIn
Panasonic Life Solutions
PwC
Quantiphi
Reliance Group
Subex
TCS
Tech Mahindra
Tiger Analytics
Why join @ AIDTM?
AICTE approved programme
Guided by inspirational leadership of Adani group
Bouquet of industry experienced faculties
Globally benchmarked curriculum
Galaxy of renowned experts from IIMs/IITs/Top notch industries
State-of-art infrastructure
Corporate exposure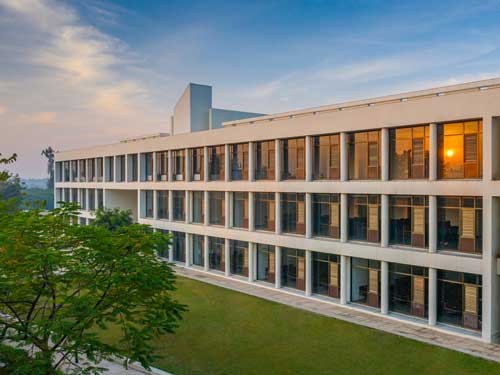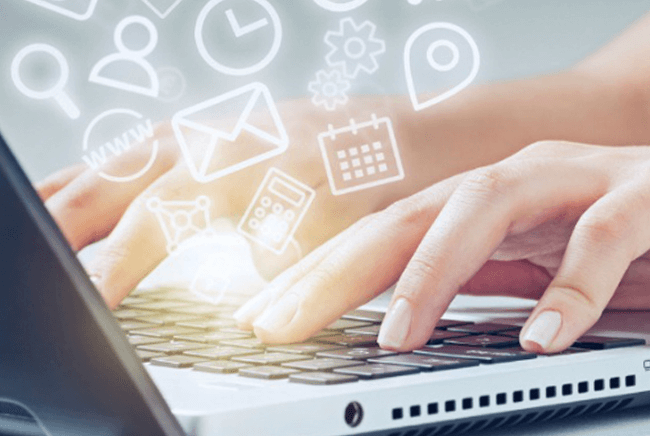 Pedagogy
Use Case Discussion & Analysis
Lectures
Presentations
Group Exercises
Simulations
Role Plays
Project Work
Industrial Visits
Capstone Project
Term Wise Credit Course structure
The AIDTM implements the concept of credits to specify the number of in-class contact hours in an offered course, and one credit equals 10 in class contact hours in a course.
Thus, a 3-credit course involves around 100 hours of efforts; out of which 30 hours in the classroom, and remaining for assignments, preparation, and beyond classroom learning.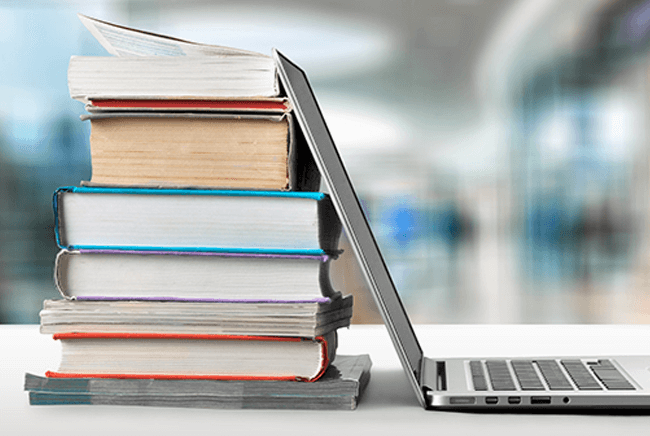 First Year
| | | |
| --- | --- | --- |
| • Business Economics | • Design Thinking & Product Management | • Consumer Behaviour |
| • Marketing Management | • Python for Future managers | • R Programming |
| • Organizational Dynamics & HR Analytics | • Value Added Communication | • Cloud Computing |
| • Information Technology Tools & Systems | • Data Wrangling & Big Data Analytics | • Summer Internship Program |
| • Quantitative Techniques | • Data Warehouse & Data Mining | |
| • Data Base Management System | • Enterprise Data Visualization | |
| • Financial Management | • Innovation & Entrepreneurship | |
| • Statistics for Data Analysts | • Time Series and Forecasting Techniques & Analysis | |
| | • Live Industry Project | |
Second Year
| | | |
| --- | --- | --- |
| • Inroduction to Health Informatics | • Application of Deep Learning and Reinforcement Learning in Decision-making | • Capstone Project |
| • Machine Learning Algorithms, Techniques & Applications | • Managing a Large-scale Data Analytics Project | |
| • Blockchain Technology | • Technology Forecasting for Project evaluation, appraisal & assesment | |
| • Supply Chain Analytics | • Cyber Security & Fraud Analytics | |
| • Various Technologies & Buiness Use Cases | • Industrial Internet of Things & applications | |
| • Sentiment Analytics - Elective | • Augmented & Virtual Reality - Elective | |
| • Advance Cloud Computing - Elective | • Computer Vision - Elective | |
---