Dr. Monica Gahlawat
Associate Professor (Technology Management)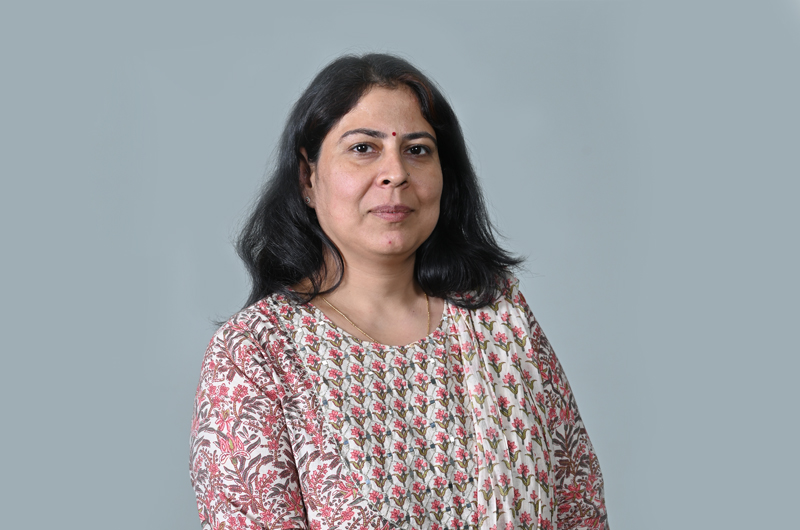 Dr. Monica Gahlawat is Associate Professor ( Technology Management ) at Adani Institute of Digital Technology Management (AIDTM).
She has more than 17 years of rich experience in the industry. She is a consultant for Cloud based enterprise integration projects for SSOT solutions and is active in research-based activities. Her area of Interest includes Data warehouse & Mining, Cloud computing, Fog Computing, Edge Computing, Blockchain and Object-oriented programming languages etc.
She is associated with prestigious journals like "Intelligent Systems with Applications", Elsevier as reviewer. She has published/presented various research papers in international conferences and Journals. She is Executive member of IARAI (International Association for responsible Artificial Intelligence).