Dr. Pallavi Mittal
Visiting Professor(Ph. D. | MBA)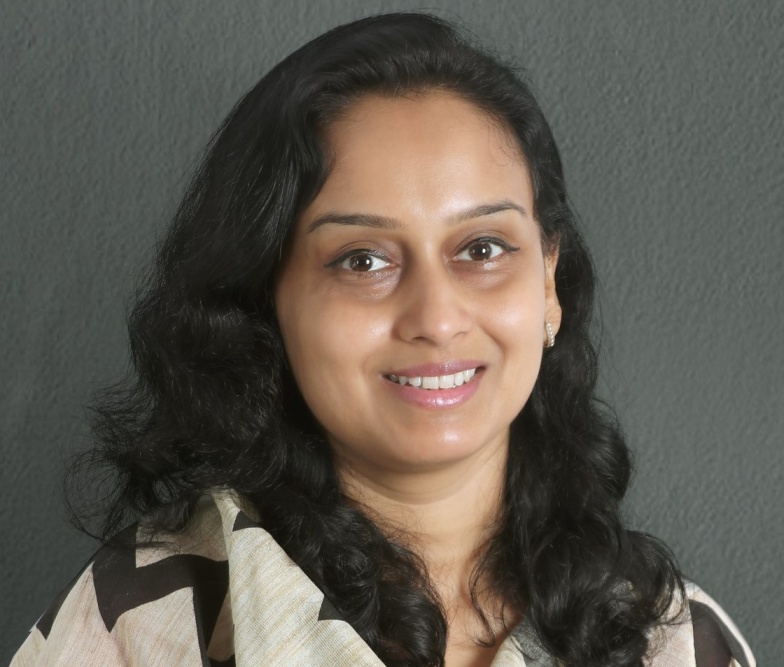 Dr. Pallavi Mittal, Visiting Professor at Adani Institute of Digital Technology Management (AIDTM).
She has a mix of industry and academic experience spanning a period of 15years specializing in Marketing and General Management. Her industry experience includes market research and financial services sector. In academics her area of interest comprises marketing research, consumer behavior, sales and distribution and brand management. Before being associated with ADITM she has been associated with the leading management institutes of Ahmedabad as a visiting faculty.
She has done his doctoral study in subject of Online Marketing of financial products and services and her current research interest is in Relationship banking, Information technology, Artificial intelligence and FinTech.