Deepa Sanghavi
Visiting Professor(HRM and OB)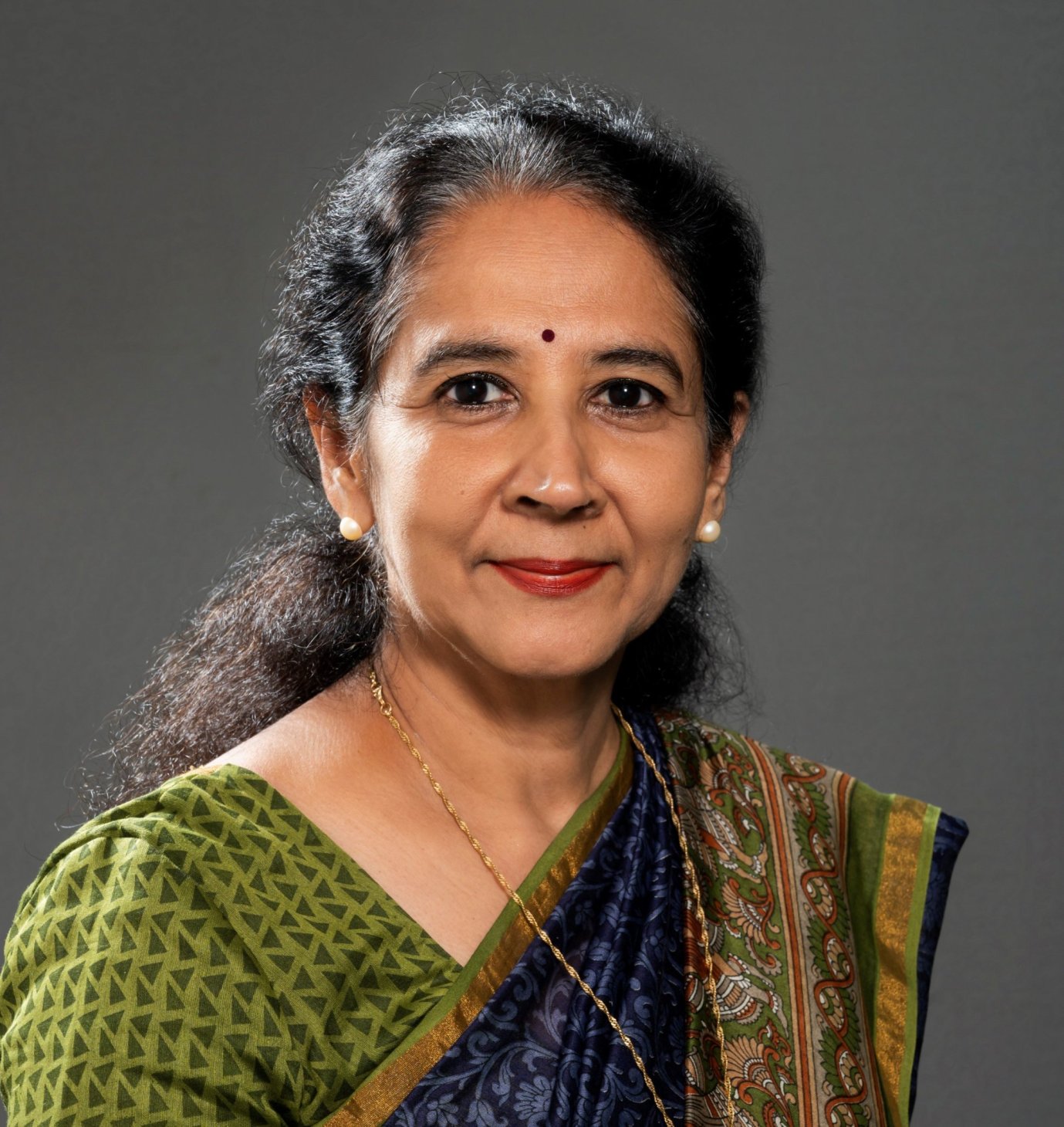 Deepa Sanghavi, Visiting Professor
at Adani Institute of Digital Technology Management (AIDTM).
She has a teaching experience of 20+ years at some of the most reputed Institutes and her core areas are: Domestic and International Human Resource Management, Organizational Behaviour, Professional Ethics and Values, Communication, and Soft Skills.
Ms. Deepa is a psychology graduate from Sophia College, Mumbai and has done her master's from Tata Institute of Social Sciences (TISS), Mumbai.
She is an avid blogger and reader and defines her mindset as one that thrives on learning